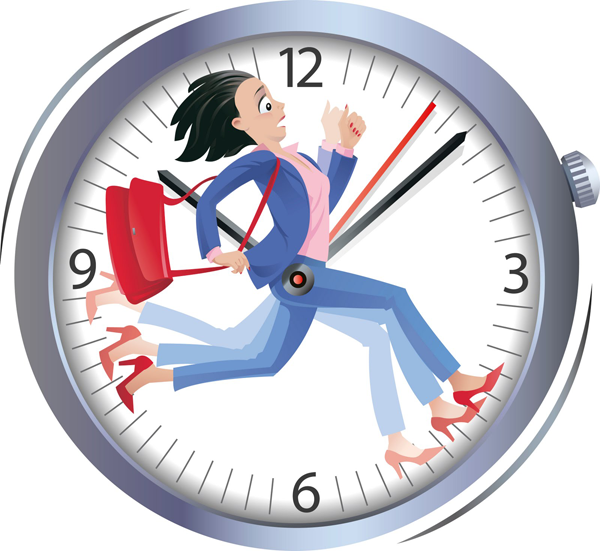 TIME IS RUNNING OUT!!!
Last call to join us for our Luncheon and Fashion Show on Sunday, March 20th at Adero Scottsdale. We don't want anyone to miss out on all the festivities. Come early, 11am, and browse our raffle tables with beautiful baskets - many made by members, gift certificates, jewelry and many other items. Then check our silent auction with many more specials. Next, get ready for the pièce de résistance of our live auction with former Mayor Jay Schlum as our auctioneer, who will delight you with special items such as golf course certificates, wine baskets, and many other wonderful items.
A delicious French style lunch will be served at noon.
To purchase tickets for the event, please call Betty Jo at 602-361-5562 or email its.bj@hotmail.com by end of day Monday, March 14th.
Please note, for our live and silent auction items credit cards will be accepted. Cash only for raffle items and 50/50 chances. Raffle tickets are $1 each. The 50/50 will be a true 50/50 with half going to one lucky winner. Tickets are $5 each.
All this plus the knowledge that you are helping the Fountain Hills Women's Club award scholarships to women who wish to further their education.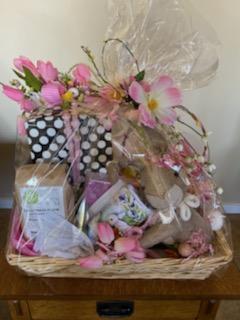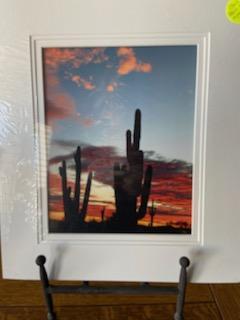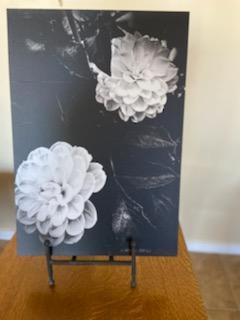 ---
We welcome all members and guests to our all NEW fundraiser. Come check out Adero Country Club and enjoy lunch and our Spring Fashion Show presented by Classy Jazzy on Avenue of the Fountains. Also, for the first time we will be having a live auction. Our auctioneer will be Jay Schlum (former mayor of Fountain Hills). This will be in addition to our raffles, members baskets and the silent auction. Tickets can be purchase from our club member Betty Jo at 602-361-5562 or at the Classy Jazzy shop. Seating is limited so purchase your tickets as soon as possible.
The 2022 Annual Scholarship Fundraiser Luncheon and Fashion Show (by Classy Jazzy) will be held on Sunday, March 20, 2022, at Adero Scottsdale (formerly Copperwynd), 13225 N. Eagle Ridge Drive. The theme of this years event is "A French Country Affair".
Our March 16, 2022 meeting will be at the Community Center at 11:30am with lunch served at 12:00pm. Luncheon cost will be $22. We hope all members will try to attend as we have a busy and interesting program.
To RSVP please text Carol Goyena or send an email to carolgoyena@gmail.com. Friends are welcome. Please reply by Friday, March 11th. Please note that after confirming that you are attending but then need to cancel, please do so by Sunday, March 13th, otherwise you will be responsible for cost of the luncheon.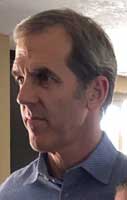 Our guest speaker program this month will be Fountain Hills native son Tim Yoder who will share a personal history of growing up in Fountain Hills.
The Member Login section of the website is now active. Please log in with your password and check it out.
All applications for the Fountain Hills Women's Club Scholarship must be submitted to our Scholarship Committee. This scholarship is for women who want to continue their education. The application must be submitted by April 11th. Click here for the 2022 Fountain Hills Women's Club Scholarship Application PDF.
We welcome eight new members to the club. If you are interested in joining click here for the Fountain Hills Women's Club Membership Application PDF. You can complete the application and send to fountainhillswomensclub@gmail.com.
The Getting to Know You Coffee Chat is planned by Kay Keller for Friday, March 18th.
The Book Club will be held Wednesday, March 23rd.